Google Maps go fuzzy
The Sydney Morning Herald reported "MUCH of Sydney's city centre as it appears in the satellite images on Google Maps Australia has been fuzzed out, just weeks before the Asia-Pacific Economic Co-operation summit." Naturally, Google has blamed it on a "commercial issue" with its imagery supplier, just as there was an issue with maps of Washington DC. I believe Google completely and implicitly and so should you.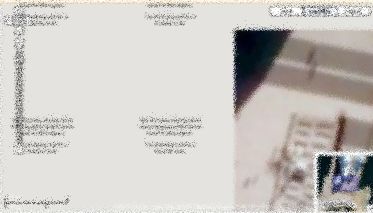 (I too had "technical issues" with my  screenshot above)
It would help everyone henceforth if all conferences requiring top security are held in Davos, Switzerland – a place that seems to have no other useful purpose. This would solve all commercial issues and we could get on with more important matters.