Pay for more Google storage
I have a Gmail account but I never use it. I have so many domains that I don't need to rely on Gmail or Hotmail to store my email. Unlike many business owners who use Hotmail or Gmail as their official addresses, I think it is more professional to use one's business domain for email. For those who use anything that is free, Google has bad news.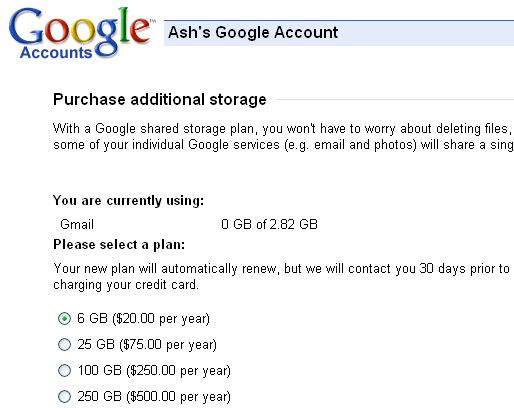 Unless you receive a lot of emails with large attachments, you shouldn't reach these limits, but if you use Google Apps or Picasa Web Albums, you will need extra space before long.