About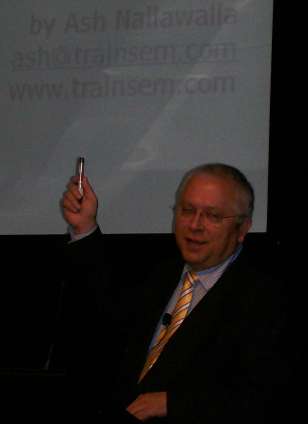 Ash Nallawalla is a Melbourne based digital marketing consultant and speaker.
He consults through  search marketing and SEO training agency, TrainSEM Pty Ltd. Testimonials can be seen in his LinkedIn profile, which include a tripling of organic search traffic for NAB.
He writes an occasional column about search marketing in APC Magazine, Australia's largest personal computing publication.
He has spoken at several overseas and local conferences, notably the Webmasterworld conference for search marketers since 2007.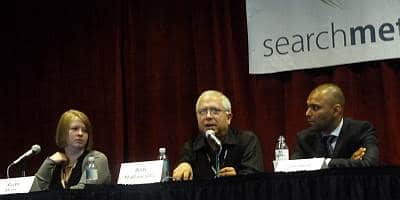 All posts at Net Magellan are written by Ash Nallawalla. He can be reached via this form: Contact Ash