Webmasterworld conference day 4 – Pubcon
The major networking event of the conference was Pubcon, which was held in the Hofbrauhaus Las Vegas, at 4510 Paradise Rd, Las Vegas, NV 89169. It ran from 1:30 to 5:30 pm. Beer flowed freely in large, heavy steins and was tempered with snippets of sausages.
This was a great place to meet other attendees in the industry. Most of the corporate attendees had left, so that they could enjoy the whole weekend at home, leaving behind just the serious networkers. Almost everyone had time to chat and pose for photos with Matt Cutts.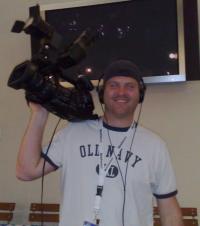 The WebProNews Video crew was there and filmed some of my co-speakers – Bill Hunt and Bruce Clay. I took the opportunity to interview cameraman Roger Akers – a chat was more like it. He showed me the video camera he uses – it costs over $14,000. As you will see in his Matt Cutts video below, the directional microphone did a great job of cutting out the background roar.
Roger is also working on a feature film with another professional, but he could not reveal the plot. I wished him well on that venture. I mentioned that my son Keith is studying film-making at university, so I had more than a passing interest in his profession.
In the video interview, Matt Cutts repeated the points he made in the Search Engine Smackdown the previous day. Ranking isn't "dead" per se, but it will be less important because of Universal Search and how using video, audio and other elements will help sites rank on the first page.


More WebProNews Videos
Matt showed an HTC G1 phone running Google Android. It looks good but it's too early to say if it will do better than the iPhone.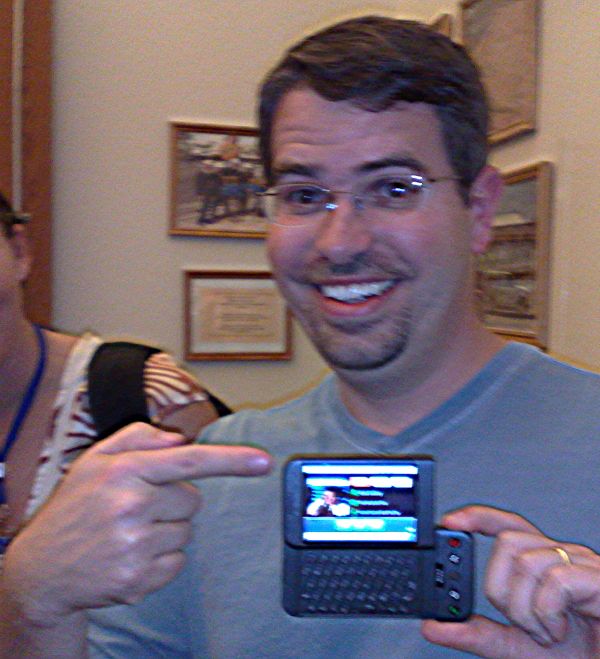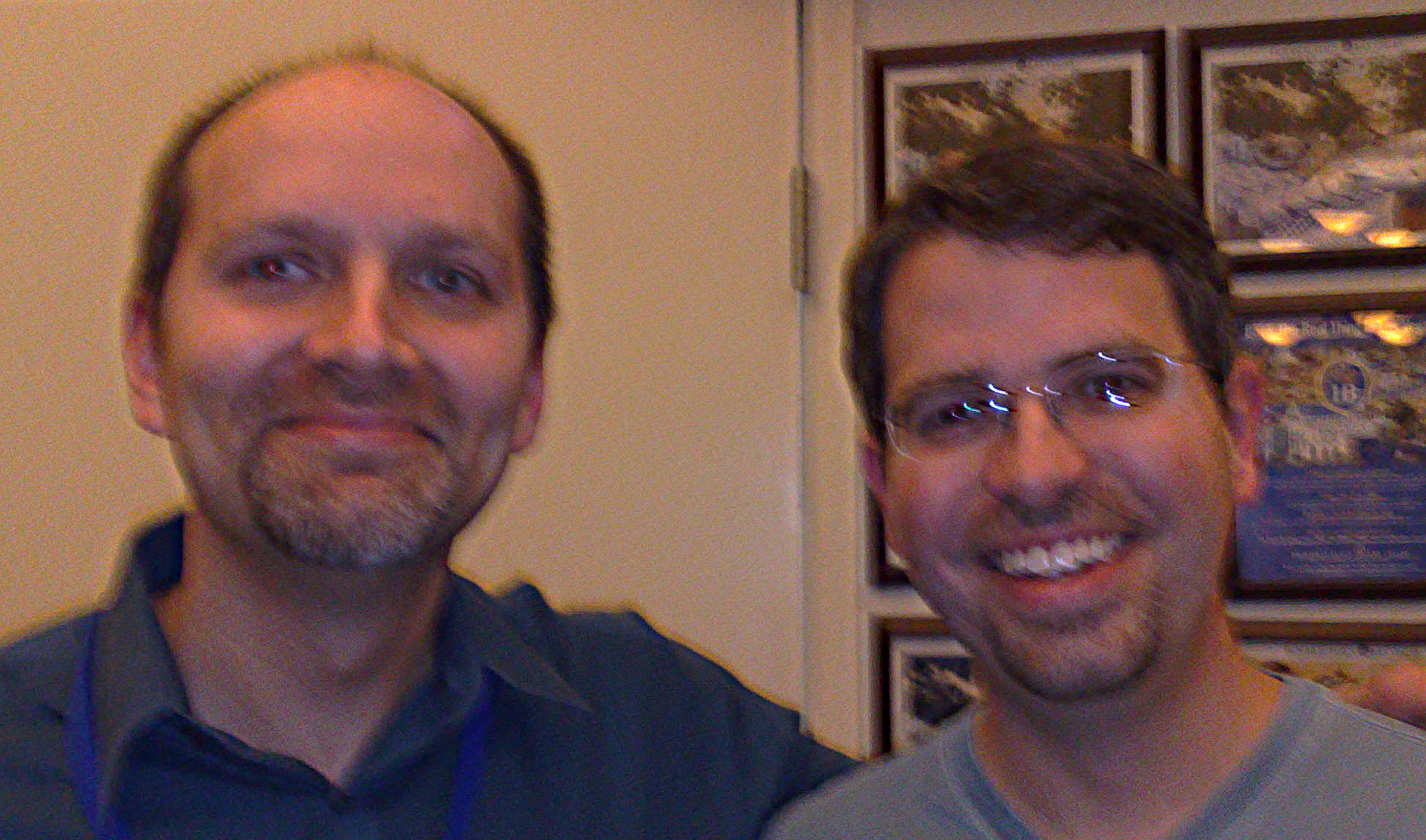 Lots of people were lining up to be photographed with Matt, including myself. – Stephan Spencer from NetConcepts (left) was also there – not that he lined up for a photo but I asked Matt to pose with him.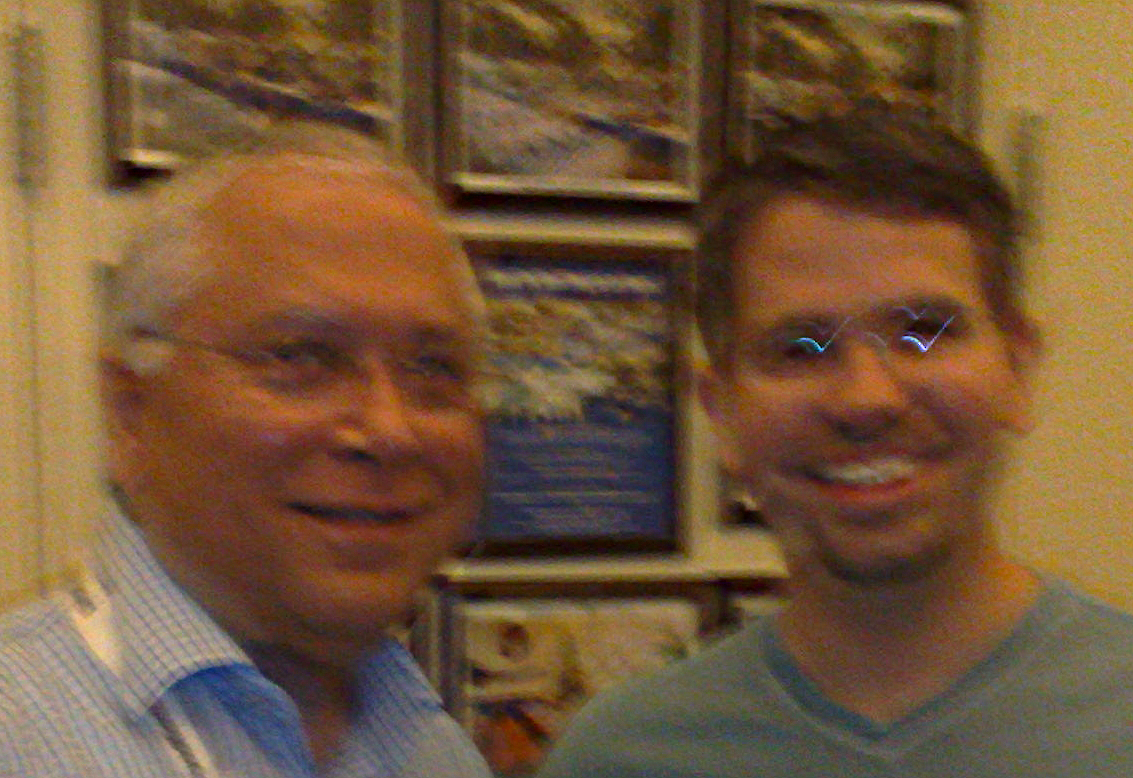 More Pubcon photos at Flickr.